Sales in the B2B channel are governed by their own laws. Decision-making processes are often prolonged due to the multilevel decision structure and numerous changes in subsequent prototypes. Speed up B2B customer decisions! Present your products in their environment thanks to practical tools for Local Sales Representatives!
Your POS products and materials can be found in a dedicated app that every Company Representative will have! Show the Contractor the planned exhibition of goods and react to his objections and changes on the fly.
Move the product to the customer's space thanks to AR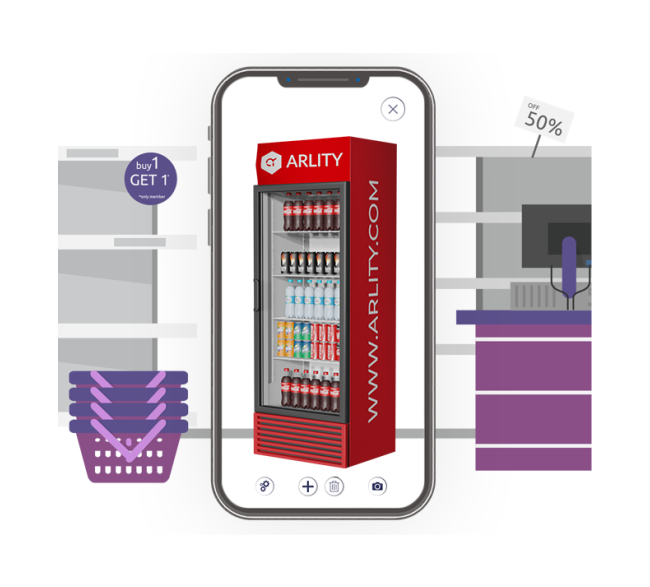 Download the app and see the possibilities offered by Augmented Reality technology. Teleport the products available in the catalog to the place where you are.
You will show the entire catalog of your products in Augmented Reality using only a mobile device that every KAM and Sales Representative has.
This effective tool will support the sales and negotiation process in local customer branches.

Reducing the number of customer visits from 3 to 1 to obtain approval for new equipment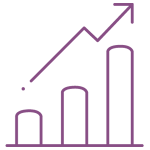 20% increase in sales of equipment in client's field units
20% less returns of products that have been delivered to field offices
Innovative tools for your business

    Mobile, digital product catalog in Augmented Reality, available at any time.
   The ability to personalize the product in a convenient online editor, which allows you to quickly make changes reported by the customer.
  Attractive sales tools for the Sales Representative that allow you to easily engage the customer, which increases sales opportunities.
  Tools allowing acceptance of prototypes in the design phase, thanks to which the costs of prototyping become much lower.
Chcesz wiedzieć więcej? Napisz do nas