Augmented Reality is a unique way to communicate with recipent. The use of AR surprises and engages the client, which strengthens the brand message and makes it remembered.
You have no idea how to implement them in your communication strategy? Check our suggestions!
Let the packaging sell the product!
Make the product packaging become a brand ambassador
What content carrier accompanies your product at every stage of the way to the customer? Package! Create a story that sells, show it in Augmented Reality, and attach it to the product packaging so that the customer can know it at any time. Present unique features of the product or explain the rules of the promotion that is underway and present prizes in an attractive way. The packaging can carry any content you imagine.
Video product catalog, interactive leaflet
Wirtualne treści na drukowanych materiałach promocyjnych
If your leaflets stay on stands during fairs and presentations – maybe because they are not interested to your visitors? Catalogs are lost in the jungle of other materials, are they seen as one of many? Customers, despite the expenditure incurred for printing, ask for materials in a digital version?
change that!
Surprise your potential customers with modern multimedia content, delivering original digital content to ready-made materials. Extend the life of existing catalogs and leaflets, add modern and up-to-date graphics and recordings to them. Make customers take them with them!
Games and entertainment in a new dimension
Gameplay in augmented reality? Act like a mayor player!
Involve the customer in interacting with the game you created. It is known for a long time that the note of competition is dormant in each of us, it just waits for the right stimulus to become active. Create an immersive story that supports your business goals and game environment that connects the real world with the virtual and let your customers have fun!
Be visible on social media!
Unikalne filtry i efekty dostępne dla Twoich followersów w social media i w aplikacjach własnych!
Your brand is active on Instagram, Facebook? Customers and fans use the dedicated application you created? Show interest in your target group! Remember that social media users are usually young people who expect brands to treat them as partners. Personalize your communication, create unique effects in Augmented Reality, let your fans use them, and watch the growing commitment!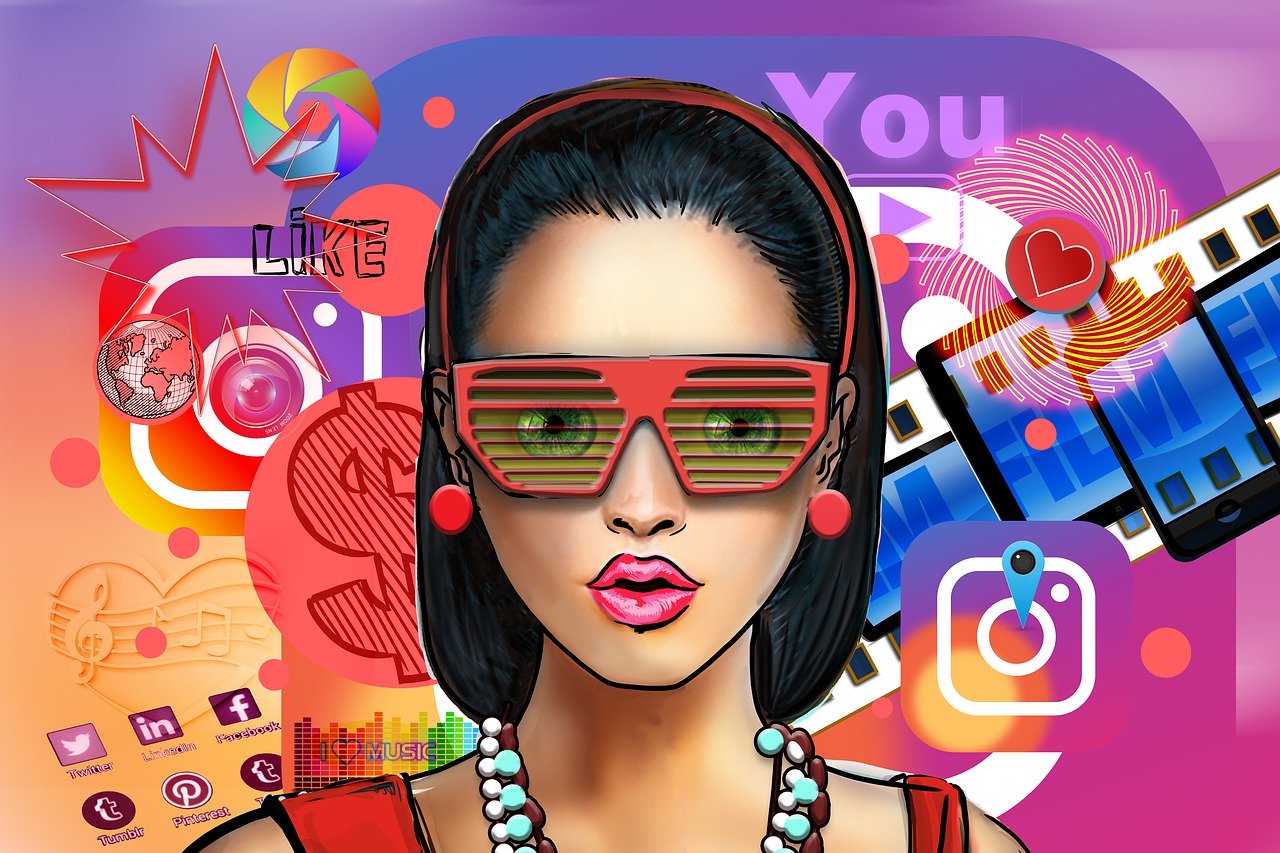 Masz pytania? Napisz do nas