Arlity plug-ins for your website and e-commerce
We have prepared plugins for online stores and websites that allow You to transfer your products in 3D to your website and store. Next step – they can be transfer to the customer's environment using Augmented Reality. Data on the use of ARLITY tools by users can be found in your Google Analitycs!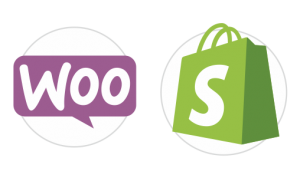 API integration
Does your website or store run on a different platform than the ones mentioned above? The ARLITY platform has an extensive API along with documentation and examples of use.
The ARITY API uses REST and is available for both web and mobile applications: Arlity AR Viewer and Arlity AR Video.
Analizuj zachowania swoich klientów
Sprawdź, które produkty podlegają modyfikacjom i wzbudzają największe zainteresowanie klientów.
Dane zebrane przez Google Analytics online oraz w aplikacji mobilnej, w połączeniu z informacjami o konwersji i sprzedaży w Twoim sklepie, pozwolą Ci zrozumieć Klienta i zacząć efektywnie wykorzystywać tę wiedzę. Import models from the most popular 3d software
Do you want to enable your clients to use 3D web configurator and Augmented Reality? You can import product models from the most popular 3D design software