Augmented reality in e-commerce
E-commerce is a secure way of shopping without leaving your home. The customer buys when he has the time and desire, having access to an almost unlimited number of stores and suppliers.
Make your store stand out from the competition! Let the customer match the product to his expectations in the 3D configurator, and then watch in Augmented Reality!
 Adjust the tools to your customers expectations
69% of surveyed buyers expect retailers to launch AR applications in 2019.
76% of surveyed consumers  would buy more if they were able to try the product before buying it
42% of buyers believe that AR technology would make it easier for them to make purchasing decisions and reduce the time between searching for a product and buying it
Visualization and personalization of products in 3D, presentation in augmented reality
See how our configurator can support your sales. By integrating your online store with ARLITY, you will enable customers to design products that they buy. What does it mean? You will allow them to personalize shopping, which is what everyone is talking about, but not many can implement it.
Run the configurator and see how easy it is. Choose a product, adjust all options to your expectations, and see the final result.
UPHOLSTERY
BAG
CASE
SHEATH
STAND
HANDLE
TWINE
NAME
Download the application and check how Augmented Reality works in e-commerce. Check your product in AR! Watch it in the place where it will be used and evaluate if it matches it.
How using AR will affect your business?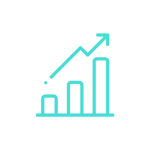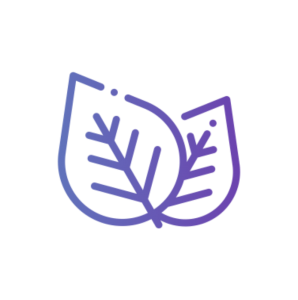 By enabling the customer to configure the product according to his taste and needs, you make the product very well suited to the expectations of the buyer.
This reduces the number of returns, which reduces transport costs and labor costs in the shipping warehouse incurred by the seller.
The customer can check the product in Augmented Reality in real size, which in turn makes him more involved and convinced of the purchase. This means that his satisfaction after shopping is much higher, and the tendency to recommend the store and configurator increases.
Conscious shopping is responsible and brings with it a positive message: care for environment. Less unsuccessful purchases means less consumption of natural resources and lower CO2 emissions.
The customer who once finds out about this solution will return to the store.
Customer satisfaction and commitment will translate into increased sales.
Augmented Reality for e-commerce will work in every industry

Easy integration with your shop!
Masz pytania? Napisz do nas!