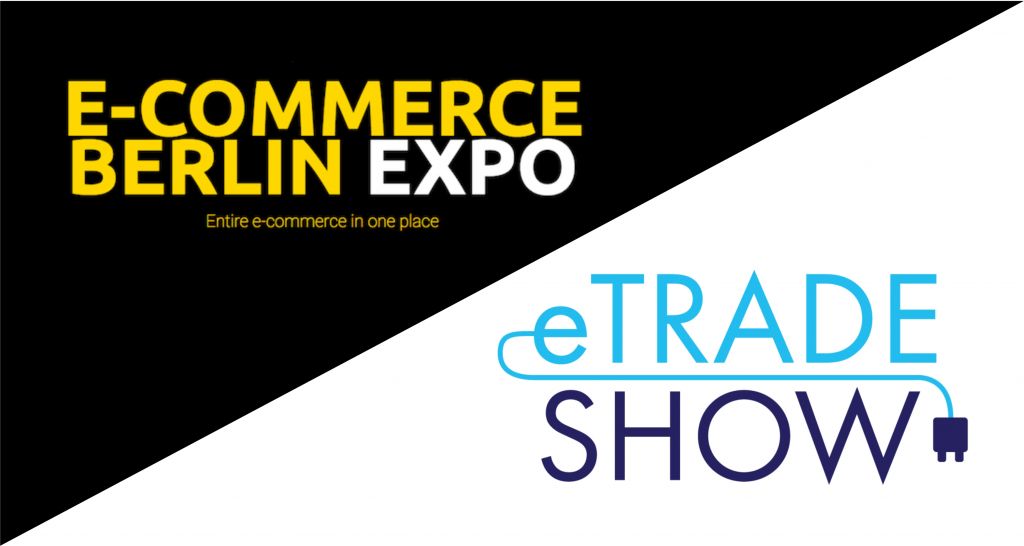 Augmented Reality is still a rather abstract concept for people who have not had the opportunity to come into contact with it personally and learn about its possibilities. We know this, so we participate in as many events dedicated to marketing and e-commerce sales as we can. We want to let customers check how the ARLITY technology works and try out the AR tools we offer. Nothing appeals to the imagination like using these tools in practice!
Let's meet in Berlin or Warsaw!
The next two months are going to be very active for us. On February 13th we will present our solutions to the visitors of the E-commerce Berlin Expo. Participants will be able to meet our team at stand D5.2 – you can check the location of the stand here.
On March 5th, we invite You to the fair focused on e-commerce, named E-trade Show. It's organized for the second time at the National Stadium in Warsaw. During this event, apart from the possibility to meet with us at the stand, we also invite You to Bartosz Kotlarski's – our CEO – lecture during the PRO panel. Bartosz will introduce the e-commerce industry to the possibility of showing the products to a customer before he buys it, which reduces the number of returns and increase sales.
Are You thinking about introducing Augmented Reality in your online store? Want to better understand how it works? Or maybe you're just interested in the latest marketing technology? Any of these reasons are good to meet with us at upcoming events!